June 29, 2009
Hello! I just purchased an 07 Frontier Crew Cab 4x4 to replace a Silverado 2500HD I had. I have been pretty active over on ChevyTruckWorld for a while, but figured I would register over here now. Doesn't look like much activity here, but I will check in occasionally.
Well, here are some crappy dealership photos of the new truck.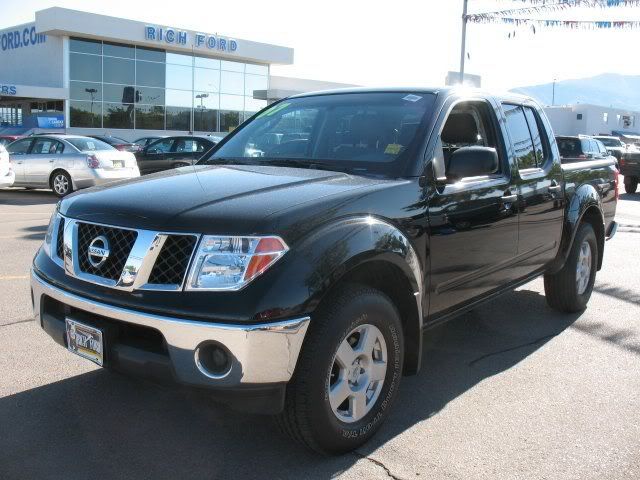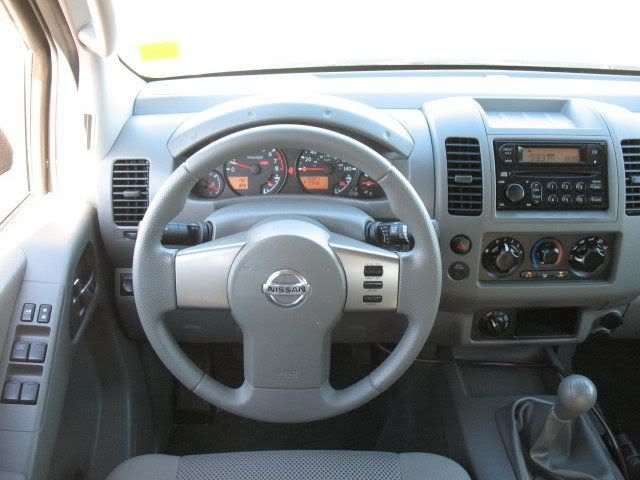 And here is the Silverado I traded in on it (sorry, kind of dirty).